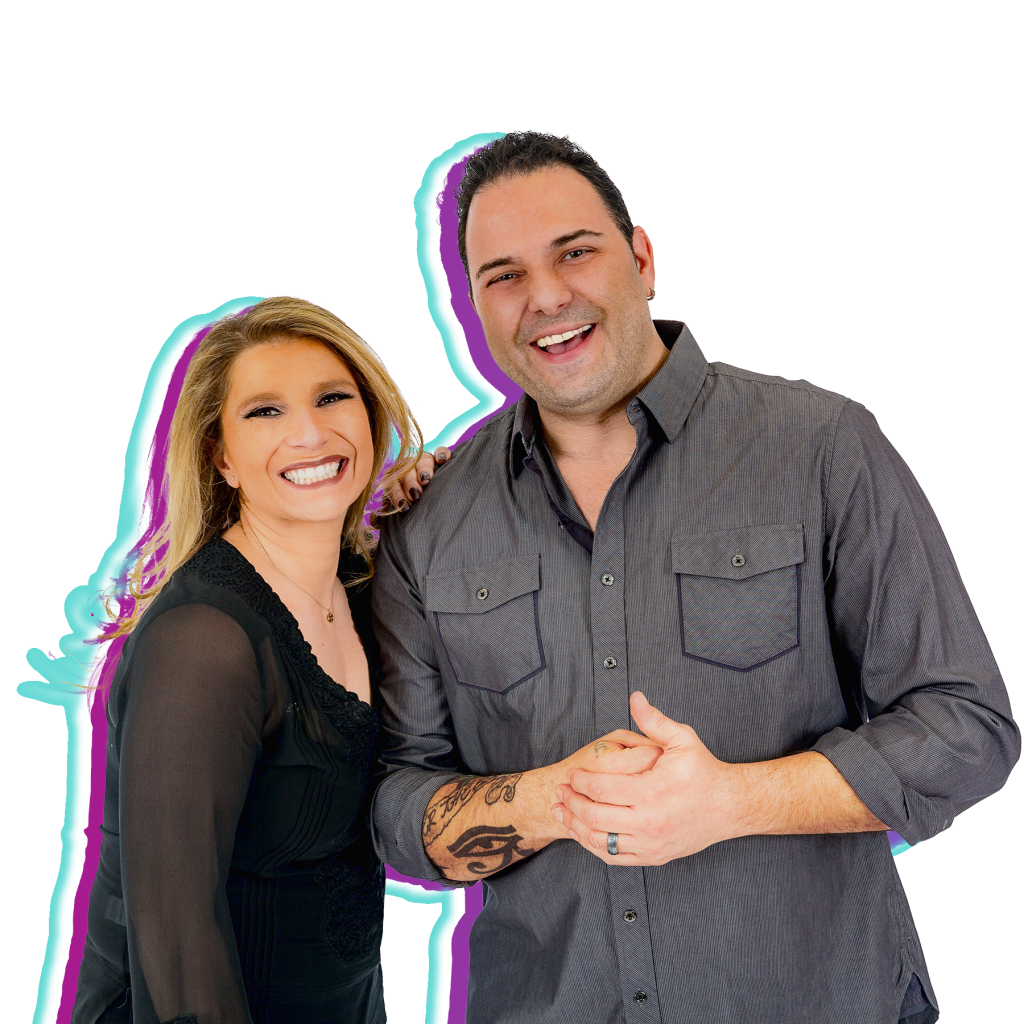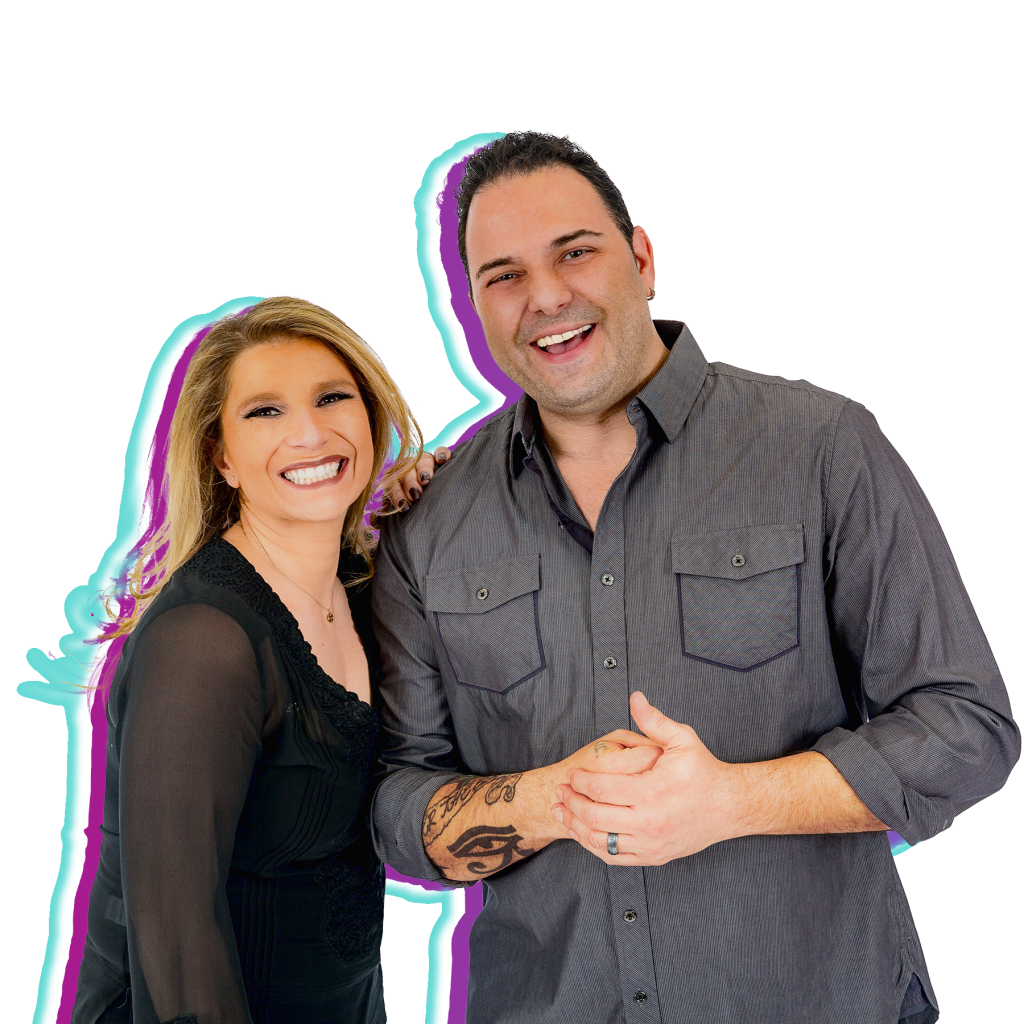 Anna & Raven Show
We are The Anna & Raven Show! Coming to you Monday – Saturday  5 AM -10 AM.
I'm Anna, a frenzied mother of two girls. I LOVE Zumba — and secretly Outback Steakhouse. If I could spend my nights doing anything, I'd spend every night dancing to late '90s hip-hop – but instead, I'm up with my one-year-old.
And I'm Raven, a married forty-something with way too many pets for my house. Sure, I can fix stuff but, honestly, I'm probably the reason it's broken to start with. I'd much rather sit on my couch and watch eight hours of WW2 documentaries, but, sadly, there are always errands to run and chores to do.
We love to have a great time and start the morning with some fun, and we'll sneak in some pop culture in there too – which fits perfectly since this is 'The Culture You Crave,' right? Thanks for bringing us along for the ride!